27 nov.

Magical Friday in La Roca Village!

La Roca Village is one of the Chic Outlet Shopping Villages that you can find in Spain; it is located in La Roca del Vallès and it was founded in 1992.
Due to the globalization of black friday around Europe, La Roca Village offers today the "Magical Friday". Today, Friday 27th you can enjoy the Art of Giving and anticipate your Christmas shopping with an additional 20% discount at participating boutiques.
Music, lights, food and surprises inspire you to find the perfect gift. In addition you can enjoy a discount on the Shopping Express only with special hours Friday with departure at 19: 00h
from Passeig de Gràcia, 6 and last departure from La Roca Village at 23: 00h. Book now with MF16 code.
LaRocaVillage.com/shoppingexpress
Magical Friday in La Roca Village, open from 10 to 23h.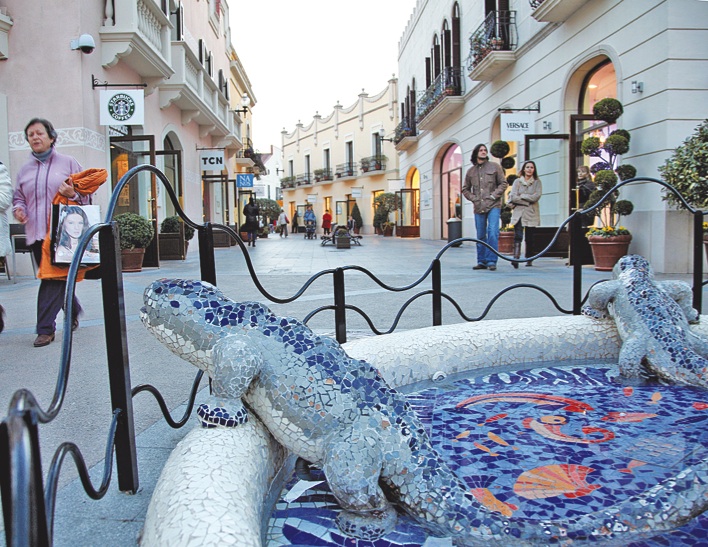 Do not miss it!