13 Mar

Barcelona Devil's House

Were you aware that a part of Barcelona might be enchanted by the Devil? OMG! Let us explain.

In Gracia's neighborhood, in the 20th of Josep Torres Street, there is a building known as the House of the Devil.  As explained, a rich employer went to bankrupt when he was reforming the house. In order to finish the work, he made a pact with the devil and, rumor has it that was the reason why he won the lottery soon.

In appreciation of the favor, this businessman called Mr. Atzeries dedicated the place to the daemon in 1892.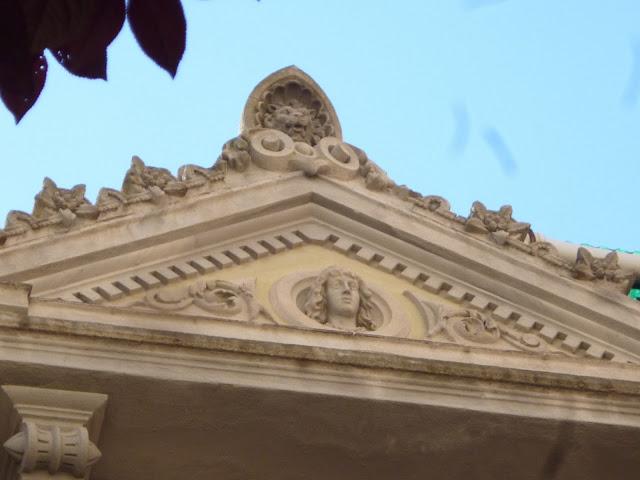 It is said that Mr. Atzeries was ruined because of a gypsy curse and left the construction of the house halfway. The man was so excited about the building that said he would sell his soul to the devil if somehow he could get the money to finish the building.
Finally, after some days, he won the lottery (being an enigma to everybody if it was by chance or because the devil was really listening to him) and not just sold his soul to the devil, but also dedicated the house, changing the initial decoration previously planned for the building by the architect Joan Baptista Pons i Trabal.
No wonder, then, that this eclectic work of the architect from Barcelona do not resemble their other works, such as the Bellesguard Tower of Arboç and the modernist house Pons i Trabal in the Eixample quarter.
This house was actually named by the neighbors, as they could see on the ground floor the devil faces, currently intact if you want to check them out. Some decades ago, somebody outraged by the building, deleted for a mural dedicated to the devil that was visible in the first floor's balconies of the house…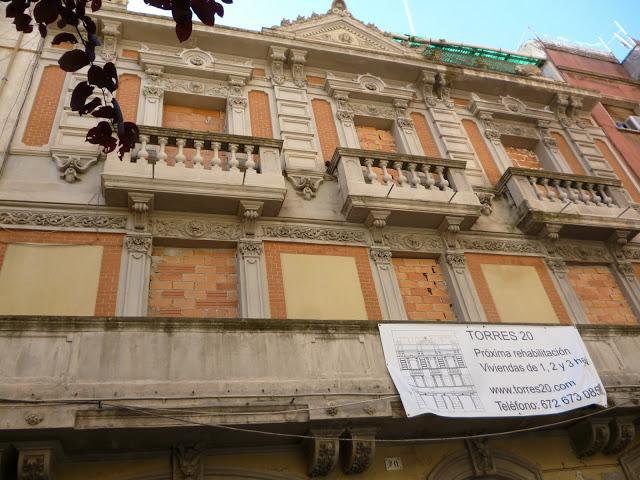 Are you scared, or willing to check it out? 😉